why macgillivray law?
Ask Our Peers
Awards from our peers demonstrate that we are Canada's leading injury and disability law firm.


Top 5 Personal Injury Boutique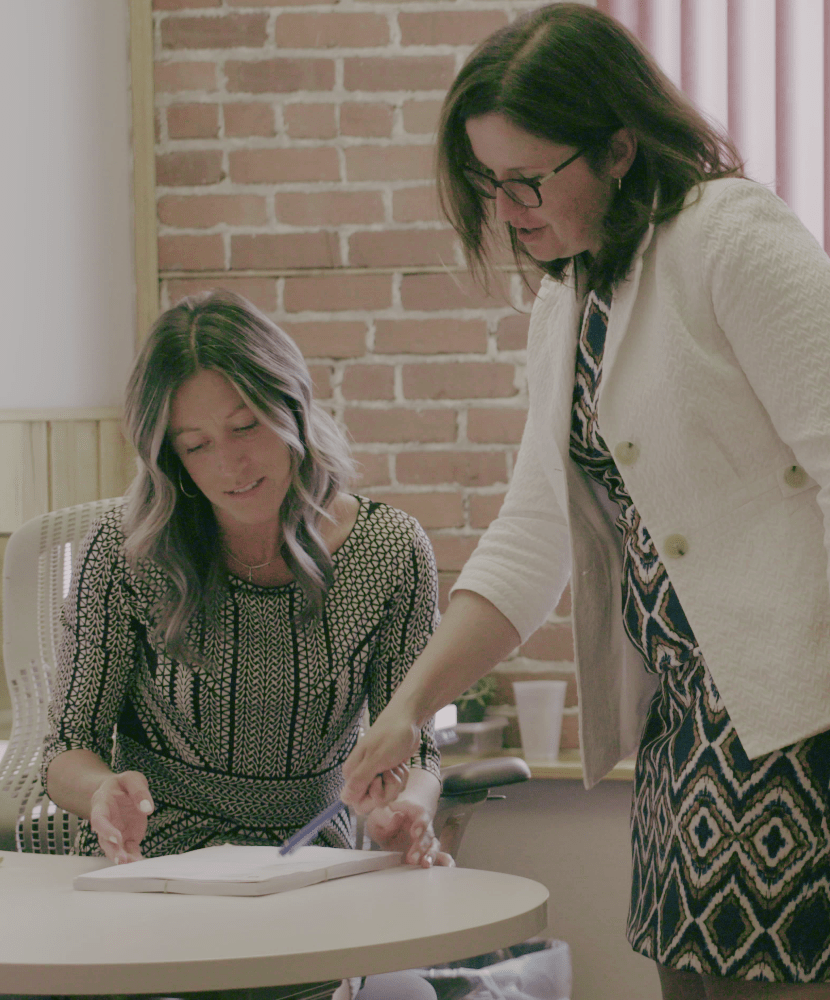 why macgillivray law?
About our services
Consultations are free.

If you would like to learn your legal options at no obligation, contact us today to set up a free consultation.

What is a contingency fee?

We only get paid if we reach a favorable outcome in your case. A contingency fee is an agreed-upon percentage of the winning settlement. This contrasts with an hourly fee, where lawyers are paid for their service by the hour.

What is the first step?

After being retained, we gather all the necessary documentation and evidence for your file. We take steps toward filing your case in court and will get in touch with the people and/or entities we will be filing the claim against.
why macgillivray law?
Our firm, by the numbers
1,100+
Clients compensated each year.
why macgillivray law?
Practice Areas
Click on one of our practice areas below to learn more about how we can help you with your legal issue. Or contact us directly for a free consultation.
Why macgillivray law?
Our People
why macgillivray law?
What Our Clients Say... Reviews
"Okay, here goes. This Law Firm was absolutely amazing. They pulled a rabbit from a hat on my behalf, thank you so much guys."
"From my first meeting to my last meeting I was always treated with the greatest professionalism. All the staff are very polite and helpful."
"After being rear ended while stopped at a red light by a driver who was preoccupied with something else, I have been dealing with whiplash. I contacted MacGillivray Injury and Insurance Law. MacGillivray took care of everything and with ease…"
"My experience at was very positive from start to finish. Nicolle Snow was very professional and an excellent injury lawyer."
"I wish I could give this company more than 5 stars… Awesome law firm, friendly and with you every step of the way."
"Daniel Wood from MacGillivray Law took care of my insurance claims from not one, but two car accidents. Daniel worked hard, kept me well-informed, and ensured my settlements were well above what I had been initially offered."
"After being denied LTD on several occasions, I decided to hire MacGillivray Law. They are professional, thorough, and very caring.
They got my case resolved in less than a year and got a settlement I am happy with."
"Very happy with the staff and their tenacity, honesty, and communications while handling my claim. This firm came highly recommended by a friend, and for good reason – extremely professional and forthcoming with as much information as possible."
"In 2020 I was in a car accident. The team at MacGillivray Law was able to secure an amount that would take care of future treatments as well as adequate compensation for overall damages. I cannot thank them enough for making this process seamless and we will always be a MacGillivray Law family."
"MacGillivary Law are absolutely wonderful to work with! I would recommend their team to anyone that needs their services. And a special thank you to Madison Veinotte, who gave me hope, guidance and understanding when I needed it the most."
"From day one, I felt comfortable with Melanie at MacGillivray Law. She led the way with her expertise and knowledge, and I never felt pressured in any way. I am very satisfied with everyone that I dealt with." Reviews
Free consultation.
We can meet you in person or virtually.
Free consultation.
We can meet you in person or virtually.
Request a
Free Consultation
MacGillivray Law is a personal injury law firm with offices in Nova Scotia, New Brunswick, and Newfoundland and Labrador. We serve clients all across Canada.
If you cannot travel to one of our offices, we will accommodate your circumstances and travel needs. We can provide a consultation by phone, Zoom, or FaceTime, or travel to meet you in your home when required.
If you would like to learn your legal options at no obligation, contact us today to set up a free consultation.