BOOK A FREE CONSULTATION
Let us know how we can help
Contact Us
At MacGillivray Law, we focus on continually improving client service. We want to provide our clients with the best outcome, as quickly and efficiently as possible.
Unlike general practice firms that practice many different areas of law, we practice only one area: injury and insurance law. Through this sole focus, we have gained extensive experience and knowledge, and we are recognized by our peers as leaders in our field.
We focus on fighting delay in the legal process using our firm's unique processes, strategies, and software, which we've developed through decades of successful representation.
Like our clients who come from many different backgrounds and life experiences, we have a diverse and compassionate team of lawyers and support staff, offering legal services in 10 different languages.
As a client, when you are battling for your rights against an insurance giant, you will benefit from the knowledge, experience, and resources of our entire firm. Don't fight the battle alone.
Awards & recognition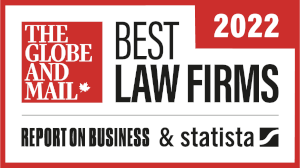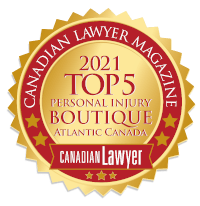 Our Values
We are committed to providing the best service possible to our clients. To do this, we rely on our extensive team of experienced lawyers and staff and leverage technology to work efficiently. Most importantly, we never lose sight of what matters most: our clients.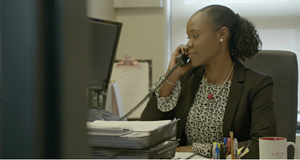 Excellence
Personal injury and insurance litigation is what we do. We believe that focusing on these areas allows us to fully appreciate the intricacies that can arise in these claims.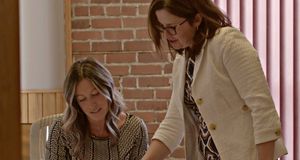 Teamwork
With 30 lawyers and over 90 staff members, our team is well-equipped to focus on our clients' needs. Our staff learn from one another and collaborate on files to capitalize on our institutional knowledge.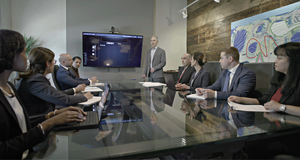 Innovation
We continually improve on our internal processes to provide our clients with the best, most-efficient service possible.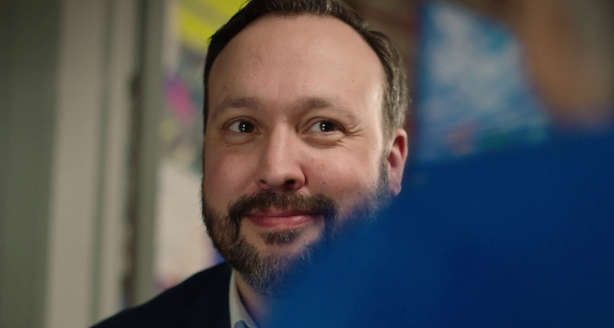 Compassion
We know that litigation can be overwhelming and stressful. Our mission is to take on the burden for you, so you can be free to heal and enjoy life.
Our Offices
We serve people across Nova Scotia, New Brunswick, Newfoundland and Labrador, and Prince Edward Island who have been injured in an accident or denied disability benefits. We meet clients in person and virtually.
Request a
Free Consultation
MacGillivray Law is a personal injury law firm with offices in Nova Scotia, New Brunswick, and Newfoundland and Labrador. We serve clients all across Canada.
If you cannot travel to one of our offices, we will accommodate your circumstances and travel needs. We can provide a consultation by phone, Zoom, or FaceTime, or travel to meet you in your home when required.
If you would like to learn your legal options at no obligation, contact us today to set up a free consultation.