Awards & recognition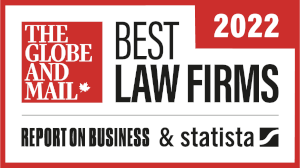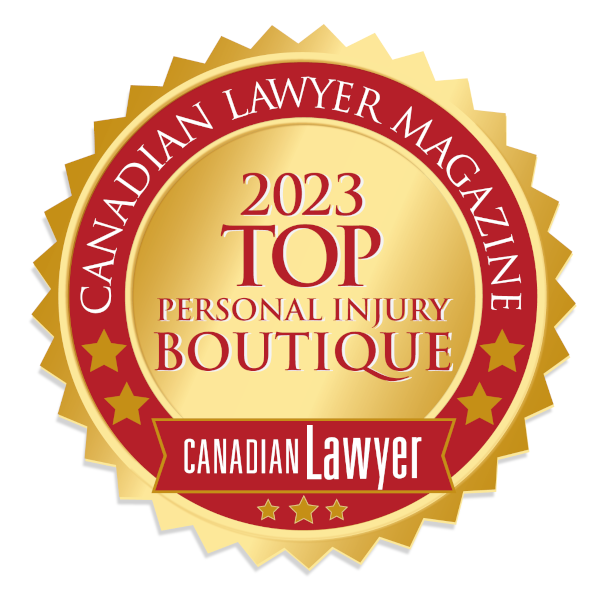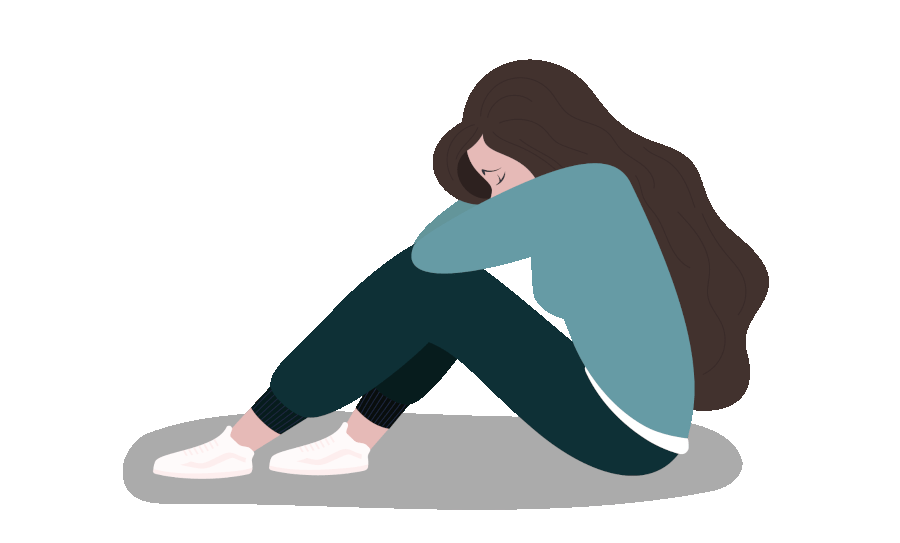 Going forward after losing a loved one
Losing a loved one is heartbreaking. In the aftermath, there are many arrangements to handle. If their death was someone else's fault, you might have a case for wrongful death. An experienced lawyer can guide you in seeking compensation for your loss.
What is a wrongful death claim?
Civil actions for wrongful death may arise where someone has died because of someone else's negligence or wrongdoing. The death must arise under circumstances where, had the deceased survived, they would be entitled to pursue a claim for damages.
Circumstances where wrongful death suits often arise include:
Car accidents
Pedestrian accidents
Aviation accidents
Boating accidents and drownings
Dangerous, defective or faulty products
Unsafe premises
Who can sue for wrongful death?
The category of who is eligible to pursue a claim for wrongful death differs by province and is set out in the relevant fatal accident legislation for each province. Generally speaking, family members closely related to the deceased, including parents, children, and spouses, can make a claim.
| Province | Eligible to claim | Legislative provision(s) |
| --- | --- | --- |
| NS | Spouse, common-law partner, parent, or child | Section 5(1) of the Fatal Injuries Act |
| NB | Spouse, parent, child, sibling, or common law partner under certain circumstances | Section 7 of the Fatal Accidents Act |
| NL | Spouse, partner, parent, or child | Section 4 of the Fatal Accidents Act |
| PEI | Dependant, defined as spouse, parent, child, grandchild, spouse of any of the previous, divorced spouse who was entitled to support from the deceased, and anyone who was financially dependent on the deceased for at least 3 years prior to their death | Sections 6 and 1(f) of the Fatal Accidents Act |
| ON | Spouse, child, grandchild, parent, sibling, and common law partner in some circumstances | Sections 61(1) and 29 of the Family Law Act |
Can I sue for wrongful death if the deceased was partially at fault for their death?
Yes, even if the deceased was partly at fault, you might still claim compensation. This concept, called contributory negligence, adjusts the compensation based on the deceased's share of the blame. For instance, if they were 25% at fault in an accident, and the total compensation was $100,000, you'd receive $75,000. A lawyer can review the accident's details and strive to reduce the deceased's fault percentage.
How long do I have to file a wrongful death claim?
In New Brunswick, Newfoundland and Labrador, Prince Edward Island, and Ontario, you have 2 years from the date of death to file a wrongful death claim. However, Nova Scotia allows only 12 months. There are exceptions, so it's crucial to consult an experienced wrongful death lawyer soon after the death to safeguard your rights.
How long does a wrongful death claim take?
Civil cases take time. If you're pursuing a wrongful death claim, being organized can speed up the process. It's a challenging period, and consulting an experienced lawyer can simplify the journey. Once they've assessed the damages using all relevant information, they'll negotiate for you. Wrongful death claims, compared to other personal injury claims, may settle faster since there's no waiting for injuries to stabilize.
How much is a wrongful death lawsuit worth?
In each province, the scope of damages recoverable for family members making a claim for wrongful death is dependent upon what is written in that province's legislation. A lawyer who has experience handling wrongful death claims can explain exactly what you may be able to recover and pursue the claim accordingly.
Broadly speaking, there are two main types of damages that you may be entitled to receive: pecuniary (economic) and non-pecuniary (non-economic) damages.
The damages in a wrongful death lawsuit vary by province, based on their respective legislation. An experienced lawyer can provide precise details on potential recoveries.
Pecuniary damages involve quantifiable monetary losses. Some examples of pecuniary damages that you may be entitled to include:
Funeral costs
Medical and travel expenses incurred before death
Financial support dependants would have received from the deceased.
Non-pecuniary damages cater to intangible impacts, such as the loss of care, companionship, and guidance.
The scope of non-pecuniary damages is defined by provincial laws. The exact amount is determined based on family circumstances and past court rulings.
Certain provinces, like New Brunswick, may allow punitive damages in wrongful death claims. These aim to penalize and deter wrongful behaviors, not necessarily to compensate the claimants. Such damages are prohibited in Nova Scotia, Newfoundland and Labrador, and Prince Edward Island.
The CPP death benefit may offer additional funds if eligibility criteria are met.
In car accident-related wrongful deaths, specific benefits apply. In the Atlantic provinces, these come under Section B of the standard auto policy, covering funeral expenses and benefits for spouses and dependants. You can learn more about these benefits for each province below:
Nova Scotia
New Brunswick
Newfoundland and Labrador
Prince Edward Island
Are wrongful death settlements taxable?
A settlement for wrongful death, like other personal injury settlements, is NOT taxable. This is because settlements are not classified as income.
Relevant legislation
Nova Scotia
New Brunswick
Newfoundland and Labrador
Prince Edward Island
Ontario
BOOK A FREE CONSULTATION
Have questions for our team?
Request a
Free Consultation
MacGillivray Law is a personal injury law firm with offices in Nova Scotia, New Brunswick, and Newfoundland and Labrador. We serve clients all across Canada.
If you cannot travel to one of our offices, we will accommodate your circumstances and travel needs. We can provide a consultation by phone, Zoom, or FaceTime, or travel to meet you in your home when required.
If you would like to learn your legal options at no obligation, contact us today to set up a free consultation.