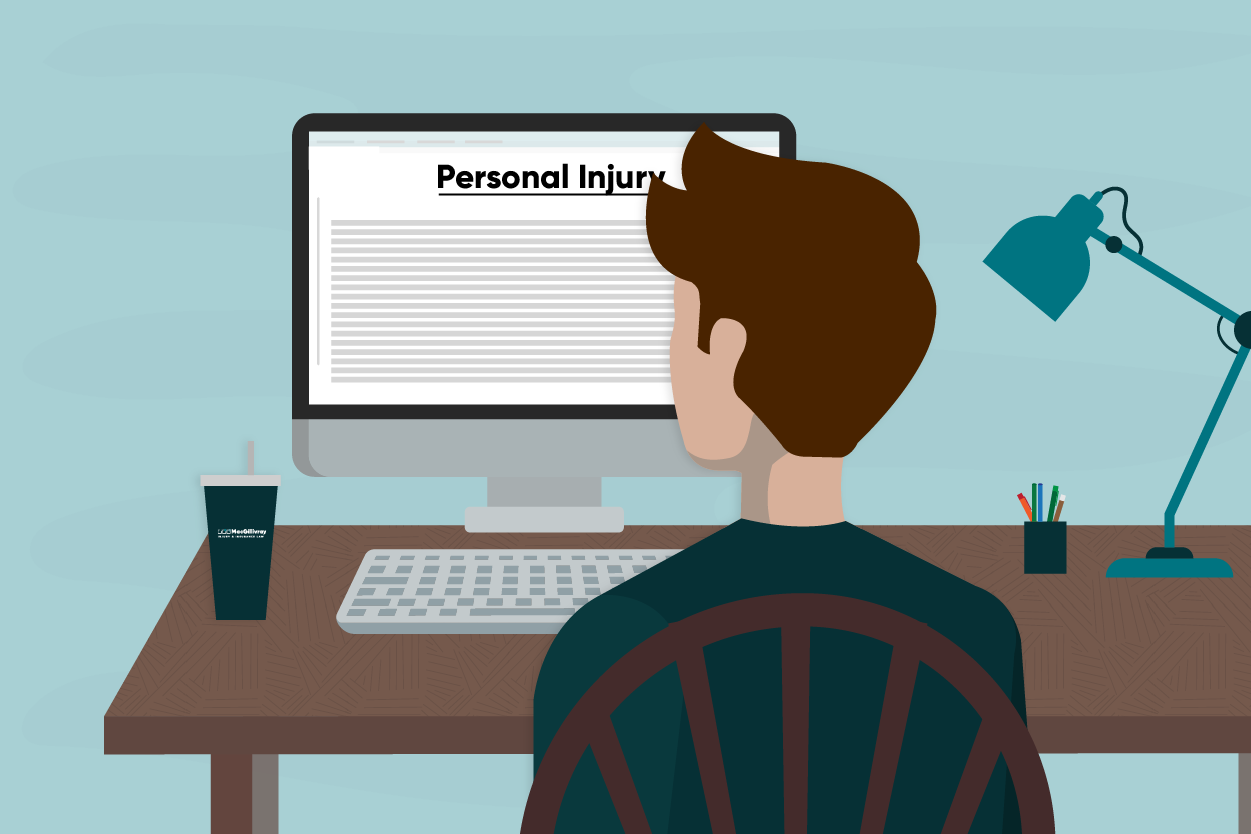 When you've been injured in an accident, or your disability benefits have been denied, it can be overwhelming. We've compiled some common personal injury FAQs into this personal injury primer to help guide you through the process. This page contains information spanning the entire personal injury case process. At MacGillivray Law, we work exclusively on personal injury and insurance matters. Let us provide you with information and peace of mind as we navigate the legal system on your behalf.
If you're in need of legal representation, contact us today to find out how we can help you.
BOOK A FREE CONSULTATION
Have questions for our team?
Request a
Free Consultation
MacGillivray Law is a personal injury law firm with offices in Nova Scotia, New Brunswick, and Newfoundland and Labrador. We serve clients all across Canada.
If you cannot travel to one of our offices, we will accommodate your circumstances and travel needs. We can provide a consultation by phone, Zoom, or FaceTime, or travel to meet you in your home when required.
If you would like to learn your legal options at no obligation, contact us today to set up a free consultation.