standing up for Nova Scotian car accident victims since 1994
Accidents happen every day on our highways and the streets that run through our communities. Every detail of the collision can affect who gets hurt and the nature of their injury claim. Whether your collision involved a truck, a motorcycle or non-drivers such as pedestrians or bicyclists, a car accident lawyer can help you through the legal entanglement that results.
MacGillivray Injury and Insurance Law has been standing up for injured Nova Scotians since 1994. Our team of lawyers, working out of offices in Halifax and New Glasgow, comprises experienced advocates for those who have suffered severe trauma and need access to every benefit available to them — whether it is through their insurance policy or a lawsuit against the person who caused the accident.
Meet Jamie MacGillivray
Jamie has practiced personal injury and insurance law since 1994, and exclusively since 1999. He's the founder of MacGillivray Injury and Insurance Law which is now one of the region's leading plaintiff personal injury practices and the largest in Atlantic Canada.
Jamie has an interest in using his skills in litigation to help fight industry practices that are destructive to the environment, and to provide a check and balance against the increasing power of multi-national corporations and the concentration of wealth and power in an increasingly small number of people.
kyle was hurt, and we were there.
When Kyle was paralyzed and badly injured in a car accident at the fault of another person, his future was uncertain and he needed to make sure he got a remedy for his situation. When Kyle contacted MacGillivray Law, we knew that his situation was difficult, so we made sure we were there for him every step of the way.
Learn more about Kyle's story here.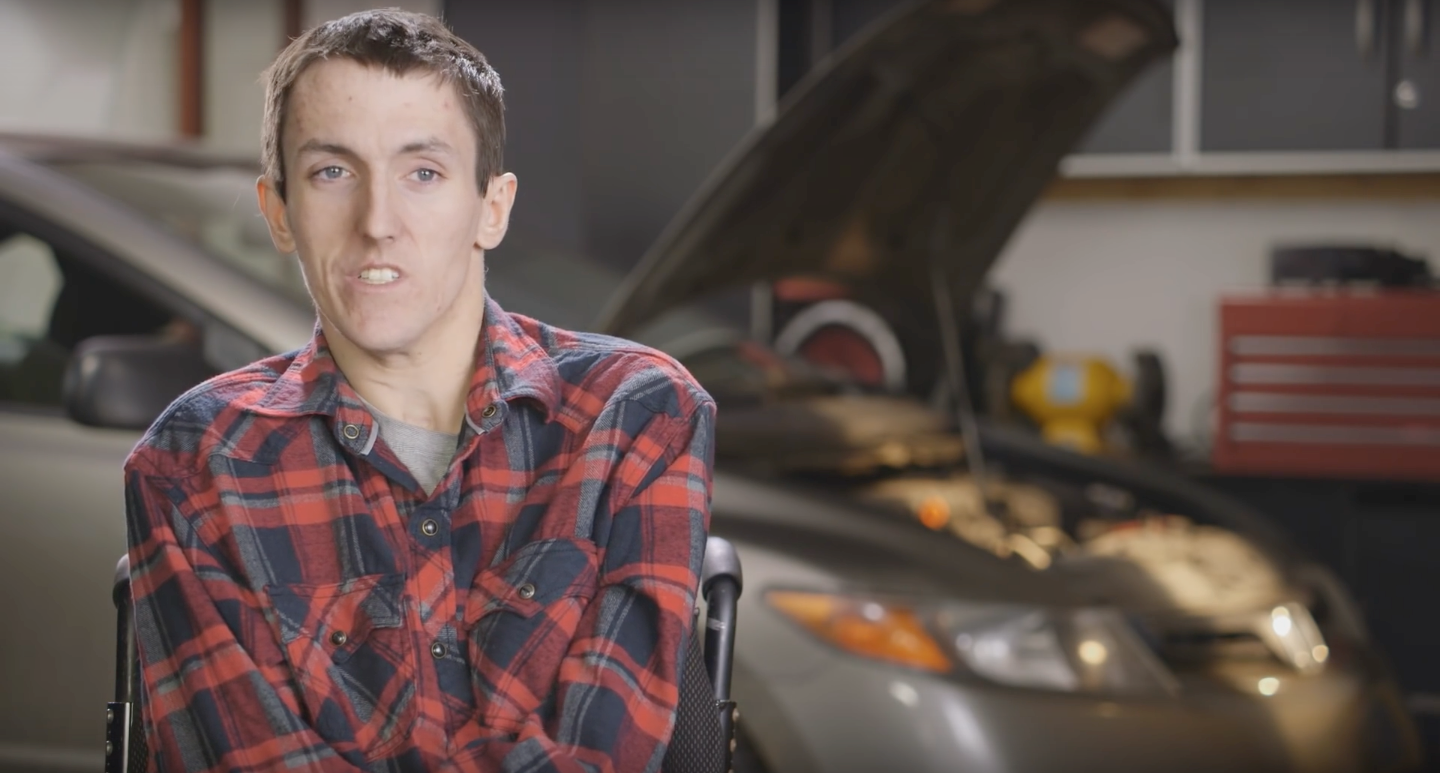 "Having people that you totally trust - you can't even imagine what that meant to the whole family." – Kyle, Car Accident Victim
hurt? let us know how we can help today
If you're in Nova Scotia and are looking for an injury and insurance lawyer to review your case, don't hesitate to contact us now.