"Wait until they see me in action, doling out my own form of retribution."
For immediate release:
HALIFAX – MacGillivray Law is seeking approval from the Canadian Bar association to sponsor Chad Horton, a lawyer at the firm who is entering the UCW Pro Wrestling and Pro Wrestling Unleashed circuit in the Maritimes as "General Damages".
"As a trained Mixed Martial Artist with a focus on Brazilian Jiu-Jitsu, I think that this is the logical next step for me and I am ready to take my rightful place as the new UCW Heavyweight Champion when I earn the coveted Maritime Cup," explains Horton.
His tenacity for the sport and prowess in the ring are unmatched as will be evidenced in this inaugural battle for the Maritime Cup.
While initially facing backlash among his legal peers and colleagues, Horton has found an ally in MacGillivray Law partner Nicolle Snow.
Snow, who is taking on the role of manager for General Damages under the pseudonym Nicki Justice, says, "While some people at the firm took issue with us getting involved in pro wrestling, we felt it was a good fit. Chad's age makes him a bit of an underdog and many of the clients I fight for are truly underdogs in need of a strong voice to champion for them. This just made sense and is in line with what we do as a firm."
Horton adds, "Other lawyers in the community have expressed concern that my pro wrestling foray will bring the Justice System into disrepute. Wait until they see me in action, doling out my own form of retribution. With Nicki at my side, people will truly see justice in action."
Tickets for the April 30th show at the Spryfield Lion's Club are selling out fast. Subject to the approval of the Canadian Bar Association, you will get to see General Damages in action.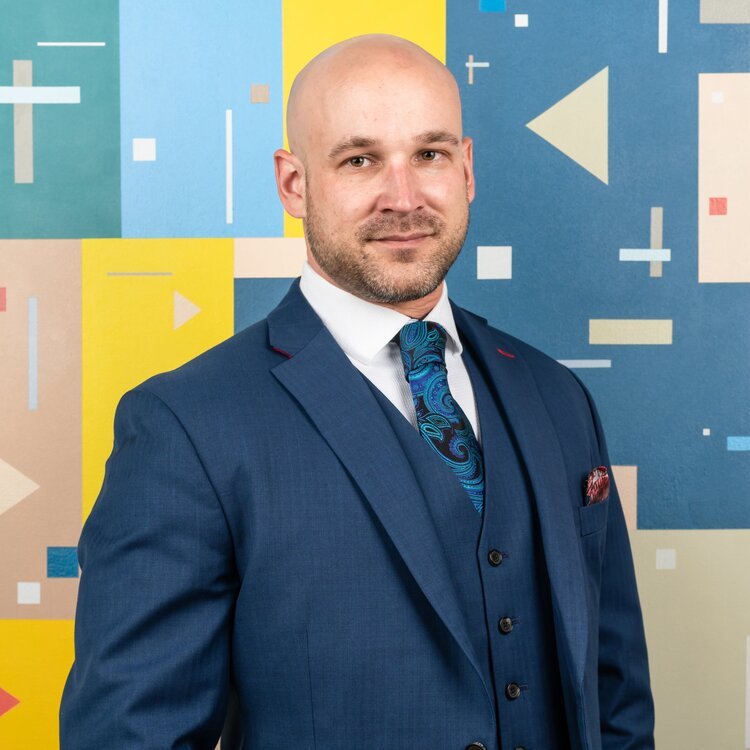 Request a
Free Consultation
MacGillivray Law is a personal injury law firm with offices in Nova Scotia, New Brunswick, and Newfoundland and Labrador. We serve clients all across Canada.
If you cannot travel to one of our offices, we will accommodate your circumstances and travel needs. We can provide a consultation by phone, Zoom, or FaceTime, or travel to meet you in your home when required.
If you would like to learn your legal options at no obligation, contact us today to set up a free consultation.