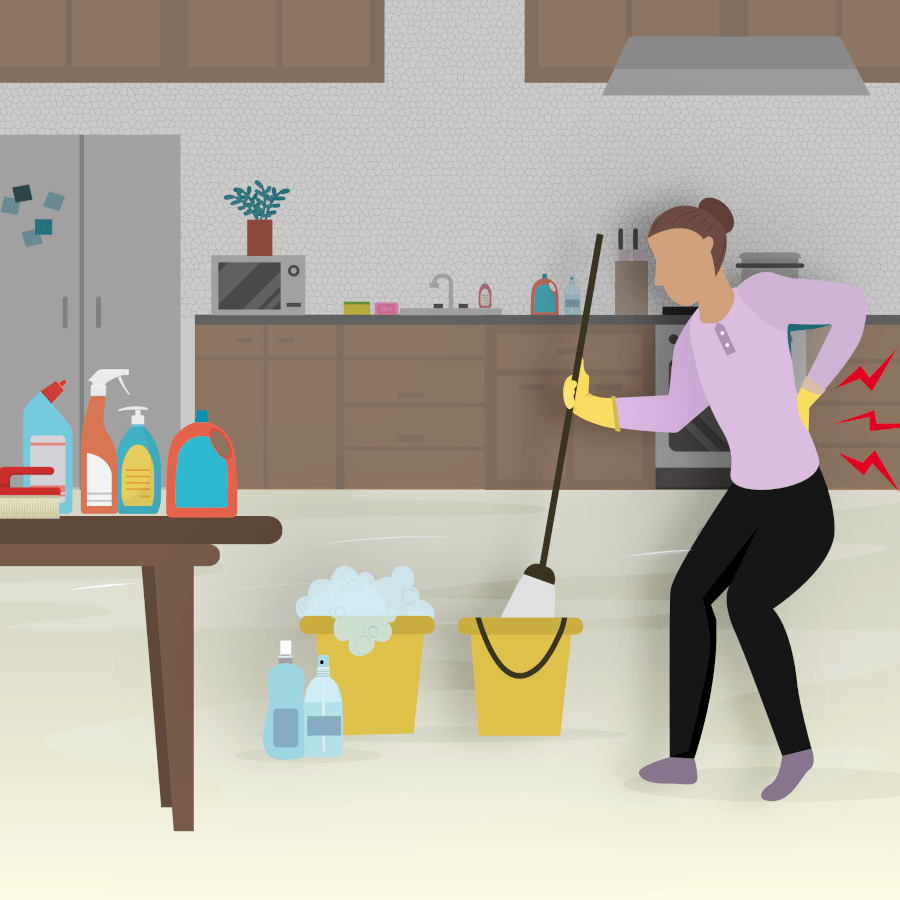 If you are the principal unpaid housekeeper in your home and are unable to perform household duties after being injured in an accident, Section B coverage would provide you with a weekly benefit of $100 for up to 52 weeks.
In Co-operators General Insurance v. Boucher, [1995] NSJ No. 29 (CA), the Nova Scotia Court of Appeal endorsed the view that Section B coverage extends to "the provision of services by such non-professional persons as homemakers". In order to be successful in their claim, the claimant must demonstrate sufficient evidence to prove the necessity of obtaining assistance for housekeeping tasks.
BOOK A FREE CONSULTATION
Have questions for our team?
Further Reading
Frequently Asked Questions
Request a
Free Consultation
MacGillivray Law is a personal injury law firm with offices in Nova Scotia, New Brunswick, and Newfoundland and Labrador. We serve clients all across Canada.
If you cannot travel to one of our offices, we will accommodate your circumstances and travel needs. We can provide a consultation by phone, Zoom, or FaceTime, or travel to meet you in your home when required.
If you would like to learn your legal options at no obligation, contact us today to set up a free consultation.