If you cannot do something, be honest about it, but don't exaggerate your inability to perform activities.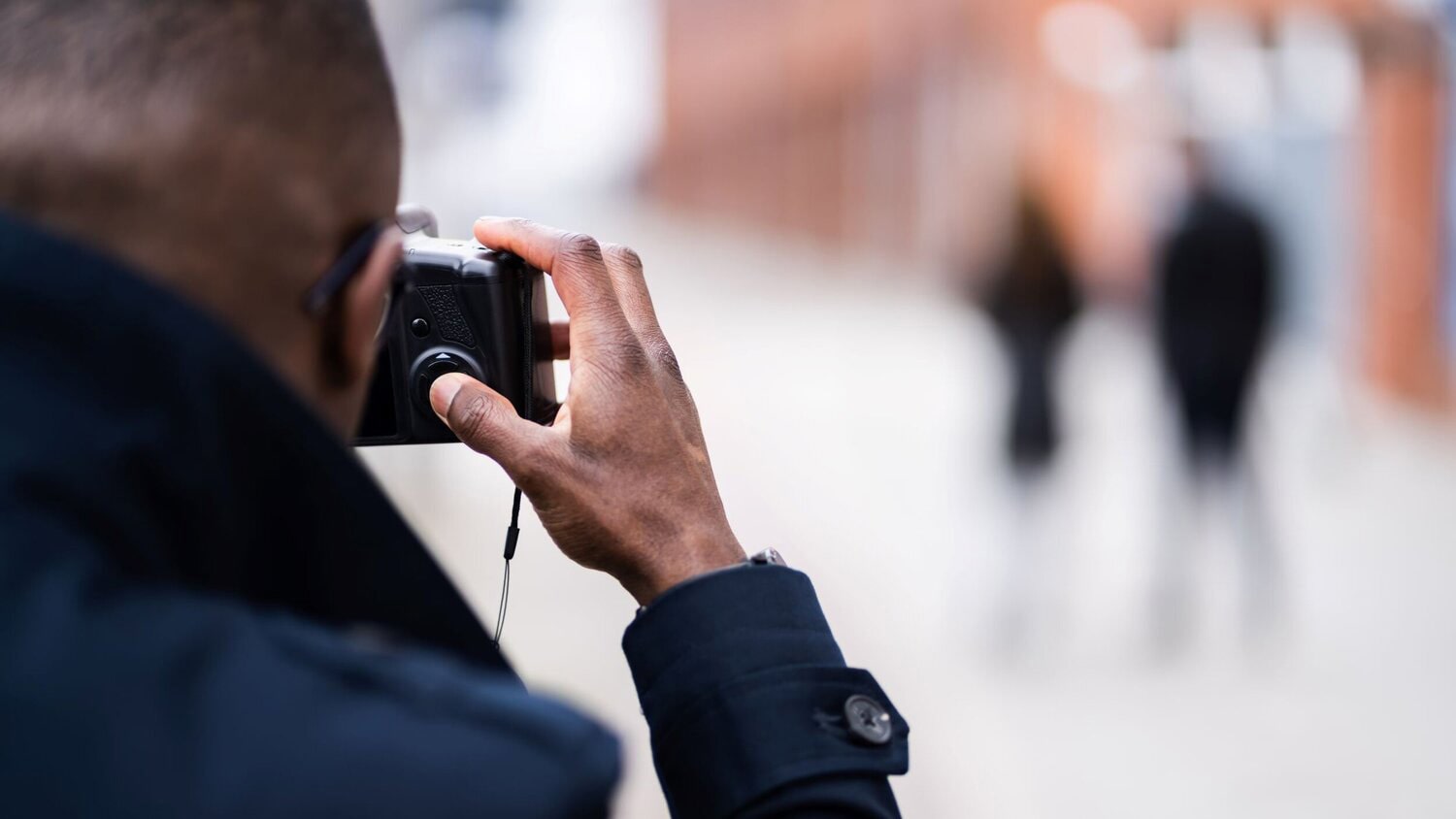 When you are off work due to an accident injury or disability, there is a chance that the insurance company will spy on you to make sure you are telling the truth about the extent of your injuries. This may sound scary, but one of our lawyers can help you navigate this process, and if you are honest, you don't have to worry.
Insurance companies operate to make money and will do what they can to protect their bottom line. This may mean hiring a private investigator to help them reduce your claim's value or question the validity of a claim altogether. Private investigators are typically not involved unless you have a large claim or the insurance company suspects you are dishonest.
What can a private investigator do?
Private investigators can impact your lawsuit, but there are limitations on what these investigators can do for insurance companies.
When an insurance company hires a private investigator, they often follow you around to uncover information about you that could potentially damage your credibility or dispute the severity of your injuries. For example, suppose you claim that you can't do a lot of physical activities and the investigator has a video of you shoveling the driveway. In that case, this could greatly impact your credibility.
A private investigator's tactics can take many different forms. It can involve checking your social media presence or following you during your daily tasks and seeing what activities you participate in. Additionally, they may perform a background check or research your insurance claim to look for any troubling or inconsistent findings.
However, there are limits on what a private investigator is allowed to do. For instance, they can't wiretap your phone or take photos of you inside your home. Additionally, a private investigator cannot trespass on your property or present themselves to you as someone they aren't.
How will their findings be used?
Insurance companies generally use private investigators to help lower the value of your claim. The insurance company is on the other side of your lawsuit, which means it is beneficial for them to reduce the value of your claim, so they decrease any amount they must pay you. The insurance company aims to prove that your injuries are less severe than you claim.
How can I protect myself?
The easiest way to protect yourself is to be honest throughout your claim. Tell the truth and do not misrepresent yourself or your injury and its impact on your life. If you cannot do something, be honest about it, but don't exaggerate your inability to perform activities. Doing so will make it very easy for the private investigator and your insurance company to catch you in a lie. While this may seem like a 'white lie,' being untruthful about these activities can substantially reduce the overall value of your claim. However, as long as you are honest, you do not have anything to worry about.
You must follow your treatment providers' advice. When you feel better, you may feel like you can push yourself. However, it is best to stick to what your doctor has cleared you to do. Suppose you push yourself past your care provider's instructions. In that case, you risk aggravating your injuries and an insurance company using footage of you going beyond your recommended activities to damage your credibility. The last thing you want is for the insurance company to make it look like your better days are your everyday life.
Finally, it is important to be careful about what you and your friends post online, especially on social media. What might seem like a harmless post can actually impact your overall claim, especially if the post shows you doing something that makes your injuries look less severe. Checking your social media is relatively inexpensive, so private investigators will likely start there.
Again, be truthful about your injuries and their impact on your life, but also, it's a good idea to set your social media accounts to private. This ensures that you have control over who views your posts.
An experienced personal injury lawyer will help you deal with your insurance company and understand their tactics. We deal with insurance companies every day. We can give you sound advice to follow to ensure you do not find yourself in a situation where a private investigator is able to devalue your claim. Book a free consultation to learn more.
Request a
Free Consultation
MacGillivray Law is a personal injury law firm with offices in Nova Scotia, New Brunswick, and Newfoundland and Labrador. We serve clients all across Canada.
If you cannot travel to one of our offices, we will accommodate your circumstances and travel needs. We can provide a consultation by phone, Zoom, or FaceTime, or travel to meet you in your home when required.
If you would like to learn your legal options at no obligation, contact us today to set up a free consultation.