...your host is responsible for providing a safe environment and ensuring there are no potential hazards.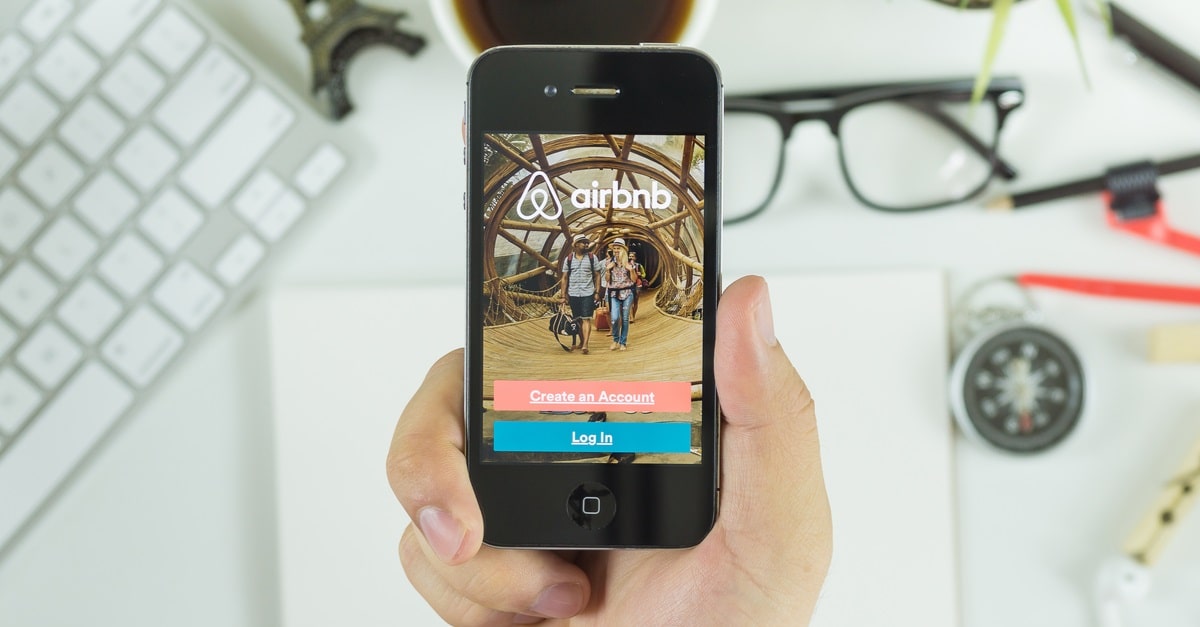 As with most property owners, if your Airbnb host failed to keep the property reasonably safe, causing you to slip and fall, you can likely sue them.
Evolution of the sharing economy
In the past ten years, the sharing economy has taken off. Now companies like Uber, Airbnb, and CarShare have become a daily part of many lives.
The average price of a house in Canada rose 419% from 1985 to 2015, while the median family income has only gone up 133% in that timeline. This spike in the housing market has made purchasing a home and paying a mortgage difficult. Companies like Airbnb are a great way to help homeowners earn extra income and make owning a house more affordable. Airbnb also provides travelers with more affordable and unique travel options than were traditionally available, but these benefits come with liability.
Slip and falls in Airbnbs
As the renter of the Airbnb property, your host is responsible for providing a safe environment and routinely monitoring the property to ensure there are no potential hazards. If the host fails to do so, and you fall and injure yourself as a result, they can be liable for your injuries.
If the host has the appropriate insurance policy, the insurance company will likely cover the cost of your injuries. For example, Airbnb offers hosts some coverage under its host insurance program, Host Protection Insurance.
Airbnb's host protection insurance
Airbnb hosts are automatically eligible for Host Protection Insurance (HPI). Airbnb's HPI covers up to USD 1 million per incident for bodily injury and property damage. It does not cover property damage from mold or pollution, or anything intentionally done to the property that causes damage.
Airbnb's experience protection insurance
Airbnb hosts also automatically qualify for Experience Protection Insurance (EPI), insurance through an outside underwriter, not Airbnb. EPI provides up to $1 million USD for third-party bodily injury. Hosts may have an additional USD 1 million coverage in the event someone is injured on the property while renting.
As the boy scouts would say: be prepared
Airbnbs can be a cost-effective way to travel. However, you must be conscious of the host's liability if you slip and fall while renting their property. If you slip and fall at an Airbnb, ensure you contact a personal injury lawyer to help you navigate the process of seeking compensation from your host.
Request a
Free Consultation
MacGillivray Law is a personal injury law firm with offices in Nova Scotia, New Brunswick, and Newfoundland and Labrador. We serve clients all across Canada.
If you cannot travel to one of our offices, we will accommodate your circumstances and travel needs. We can provide a consultation by phone, Zoom, or FaceTime, or travel to meet you in your home when required.
If you would like to learn your legal options at no obligation, contact us today to set up a free consultation.