"People can help by writing letters to their local MP in support of the St. Mary's River Association."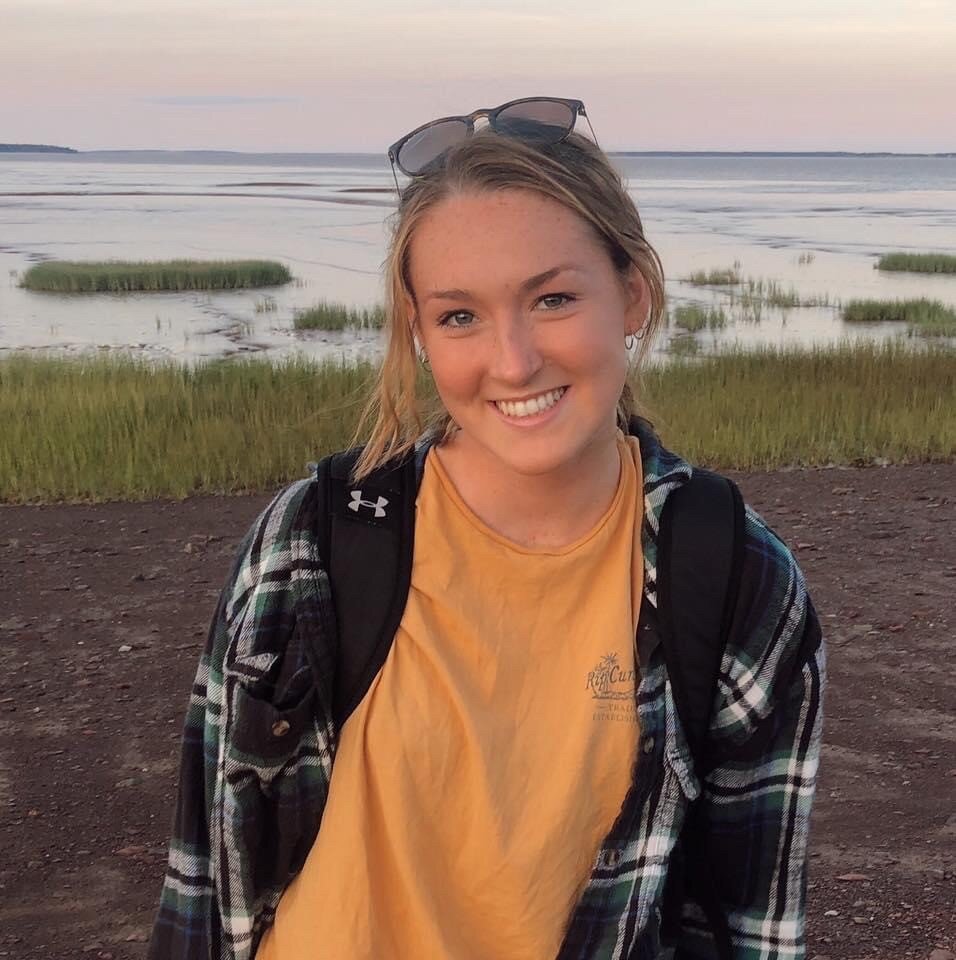 Being a community-minded business is something in which MacGillivray Injury and Insurance Law takes pride. Following the example of Founding Partner, Jamie MacGillivray, our law firm seeks to support the communities in which we live, work, and play.
This summer, MacGillivray Law sponsored one of our interns, Abbey Stroud, in her effort to help the St. Mary's River Association. This association strives to protect the wildlife, in particular wild salmon, from environmental and external threats.
One impending threat that has given rise for concern is the Cochrane Hill open-pit gold mine proposed by Atlantic Gold.
The reason this open-pit mine is of concern is the toxic run-off from the multi-year project that would contaminate Archibald's Lake Wilderness Area.
"Salmon hatching and spawning takes place in this river," explains Abbey Stroud, a third-year International Relations student at Mount Alison University. "In 2020, land around Archibald's Lake was noted as an important area because of how ecologically diverse it is and the government seeded 7,940 acres of Crown land to the St. Mary's River Association. It has actually become a big tourism spot. That's why we are trying to get the area designated under the Lands and Forestry Act as protected land."
Stroud says the run-off from the mine will destroy the ecosystem, impacting the salmon.
Throughout the summer, Stroud, along with the St. Mary's River Association wrote letters and developed the website to help garner more attention for this parcel of land.
"The biggest thing right now is to get support from the public," she notes. "People can help by writing letters to their local MP in support of the St. Mary's River Association."
Stroud was so compelled by the work the association is doing, that she is continuing to help them in their fight even though she has returned to her studies.
The association's immediate hope is to get Archibald's Lake Wilderness Area added to the short list of notable areas so that it can be designated a protected land prior to the impending mine opening.
Request a
Free Consultation
MacGillivray Law is a personal injury law firm with offices in Nova Scotia, New Brunswick, and Newfoundland and Labrador. We serve clients all across Canada.
If you cannot travel to one of our offices, we will accommodate your circumstances and travel needs. We can provide a consultation by phone, Zoom, or FaceTime, or travel to meet you in your home when required.
If you would like to learn your legal options at no obligation, contact us today to set up a free consultation.